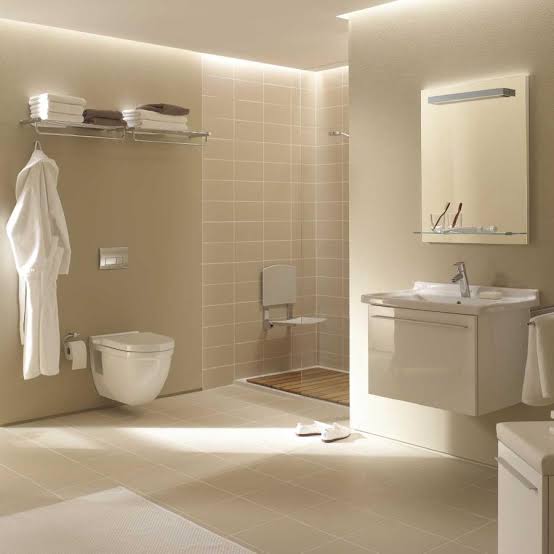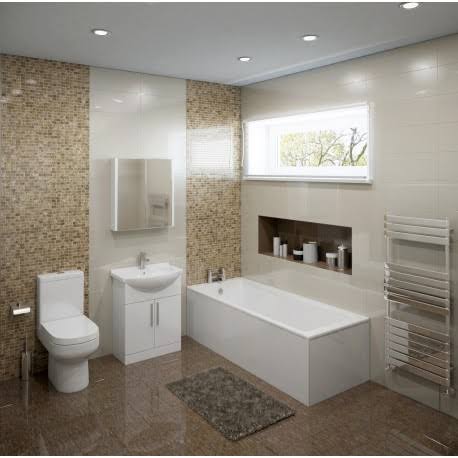 Bathrooms365 is Nigeria's No.1 bathroom fittings supply company. We have a collection of luxury Jacuzzi, Bathtubs, Massage Bathtubs, basin taps, shower enclosures/cubicles, bathroom fixtures, faucets and lots of other products from top brands. Give your home the desired finishing with our quality products.
Our culture of excellence in selling only the best high quality products has kept us in business since 2007 and made us the Nigeria's No.1 bathroom fittings supplier.
Go to Catalogue
Free estimates are provided for work that would be more involved than a service call.
Remodeling, Replacing water
or sewer lines, Replacing Fixtures, etc.